BMW offers a vehicle lineup classified M. This designation makes it possible to quickly recognize a sports car that offers an incredible performance.
Come discover the M Series with your BMW dealership. We'll tell you everything there is to know on this car lineup which already includes more than a dozen vehicles.
---


Overview of the BMW M Series
To put it simply, the "M" in BMW M Series means "Motorsport." The BMW vehicles in this series use excellent BMW parts to their full potential to give you access to an extraordinary performance.
The M Series is an extensive vehicle lineup which includes sedans, coupes and even BMW SUVs. For unparalleled performance, the M Series is always there, regardless of the type of vehicle you want. The 2023 M Series lineup includes:

At first glance, this list might seem a bit difficult to navigate, but the logic is rather simple once it's been explained.


M Series BMW X SUVs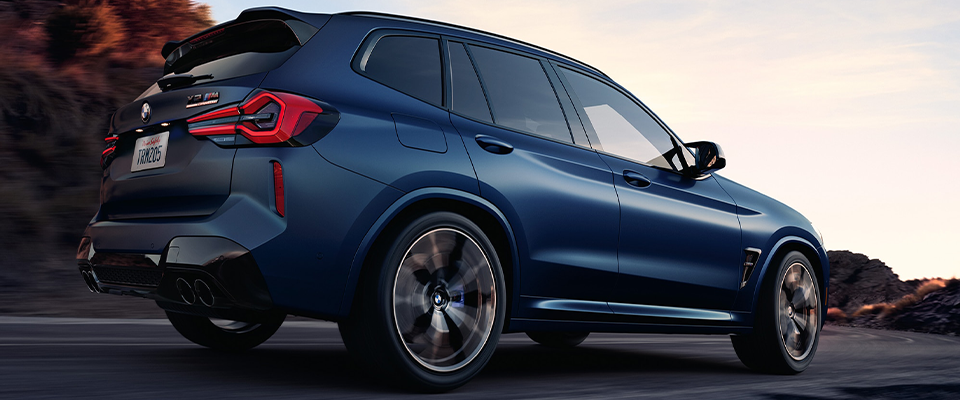 Vehicles under the "X" classification are SUVs and crossover vehicles. Following this logic, the "X" vehicles of the M Series are high-performance SUVs. The number that follows the letter "X" hints at the size of the SUV. Concerning the 2023 M Series, then:
X3 and X4 are compact SUVs
X5 and X6 are mid-size SUVs
X7 is a full-size SUV

Which leaves the BMW XM as the only SUV in the M Series that cannot be easily classified by its name. That's because the XM is different. It's a BMW SUV specifically designed for the M Series.
In addition to an impressively equipped cabin, the XM's hybrid powertrain generates 644 combined horsepower, which allows it to reach 100 km/h in only 4.3 seconds.


BMW M: Sedans and Coupes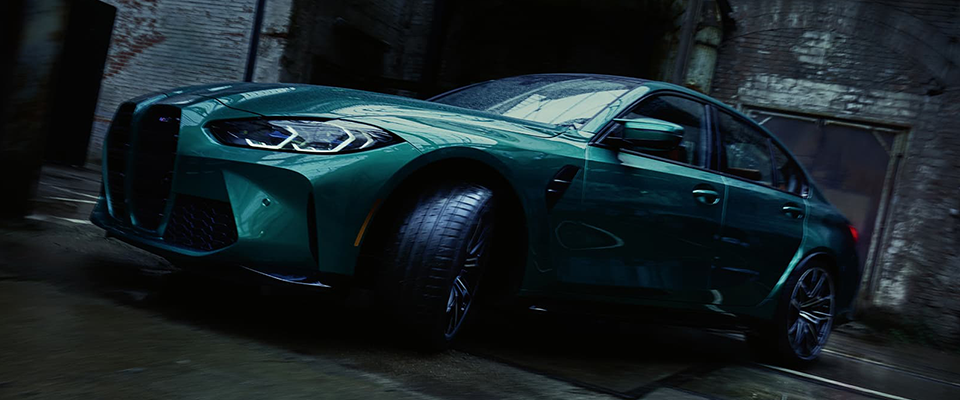 The logic is slightly different with the names of the BMW M cars. In their case, even numbers stand for the sedans, while odd numbers designate coupes.
For example, the 2023 BMW M3 is a powerful sedan that holds a turbocharged engine that delivers 543 horsepower. Thanks to this engine, the car can reach 100 km/h in only 3.4 seconds.
The 2023 BMW M4 is a coupe that's also offered in a convertible version. Its engine produces up to 503 horsepower and the car can jump to 100 km/h in 3.7 seconds. As a rule, a vehicle in a higher series also offers more power.


You'll Also Find Electric BMW Vehicles in the M Series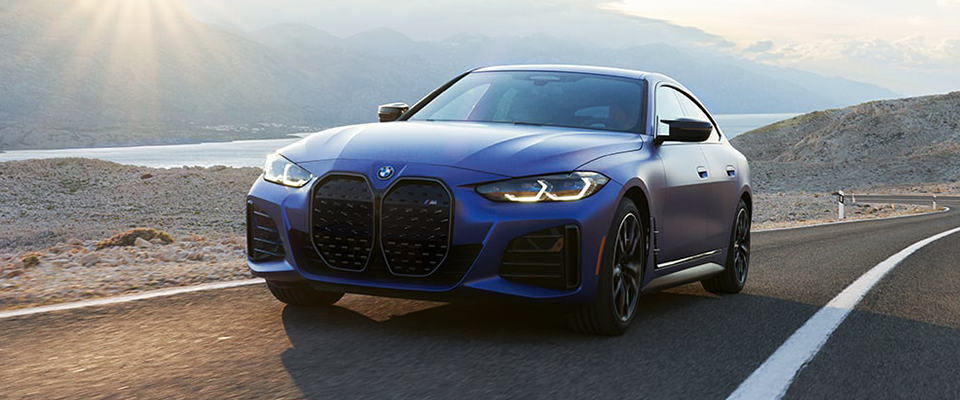 Finally, the last BMW vehicle segment available in a high-performance version is the BMW i. This name designates the German manufacturer's electric vehicles. We can also apply what we learned above to these vehicles. In the 2023 lineup, you'll find that:
BMW i4 M is an electric sedan
BMW iX M is an electric SUV

If you want an electric vehicle that performs like a sports vehicle, that's the lineup for you. The 2023 BMW iX is an electric SUV that's equipped with an engine that's able to generate a staggering 532 horsepower and 749 lb-ft of torque. It offers this massive amount of power while demonstrating a range that goes up to 450 km.
Moreover, for the 2024 model year, BMW is planning to put on the market an M version of the coupe i7. This model will be able to reach 100 km/h in only 3.8 seconds thanks to an electric motor that produces an incredible 650 horsepower and displays a 474 km range.
With BMW M Series electric vehicles, automobile performance and the environment don't need to be at odds.


Summing up the M Series BMW
BMW vehicles in the M Series are high-performance vehicles designed to replicate the feats that the manufacturer's cars accomplish on the racetrack. When you're shopping for a BMW M Series, which already includes more than a dozen models, you can be sure that you'll find what you're looking for.
---
You're looking for a BMW for sale? Come and visit us today at BMW Ste-Agathe, your dealership in Sainte-Agathe-des-Monts in the heart of the Laurentians, close to Saint-Sauveur, Saint-Jovite and Mont-Tremblant.